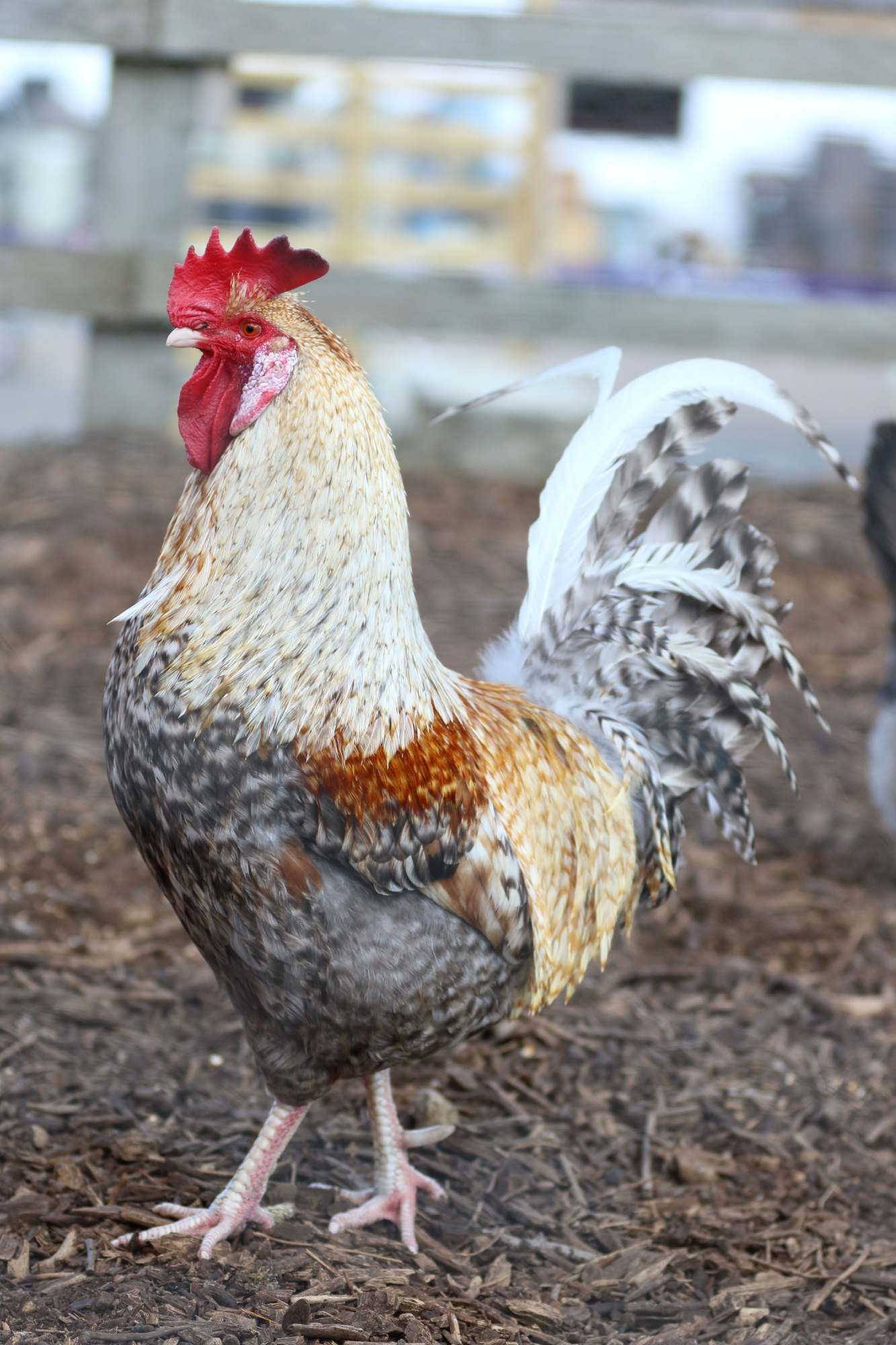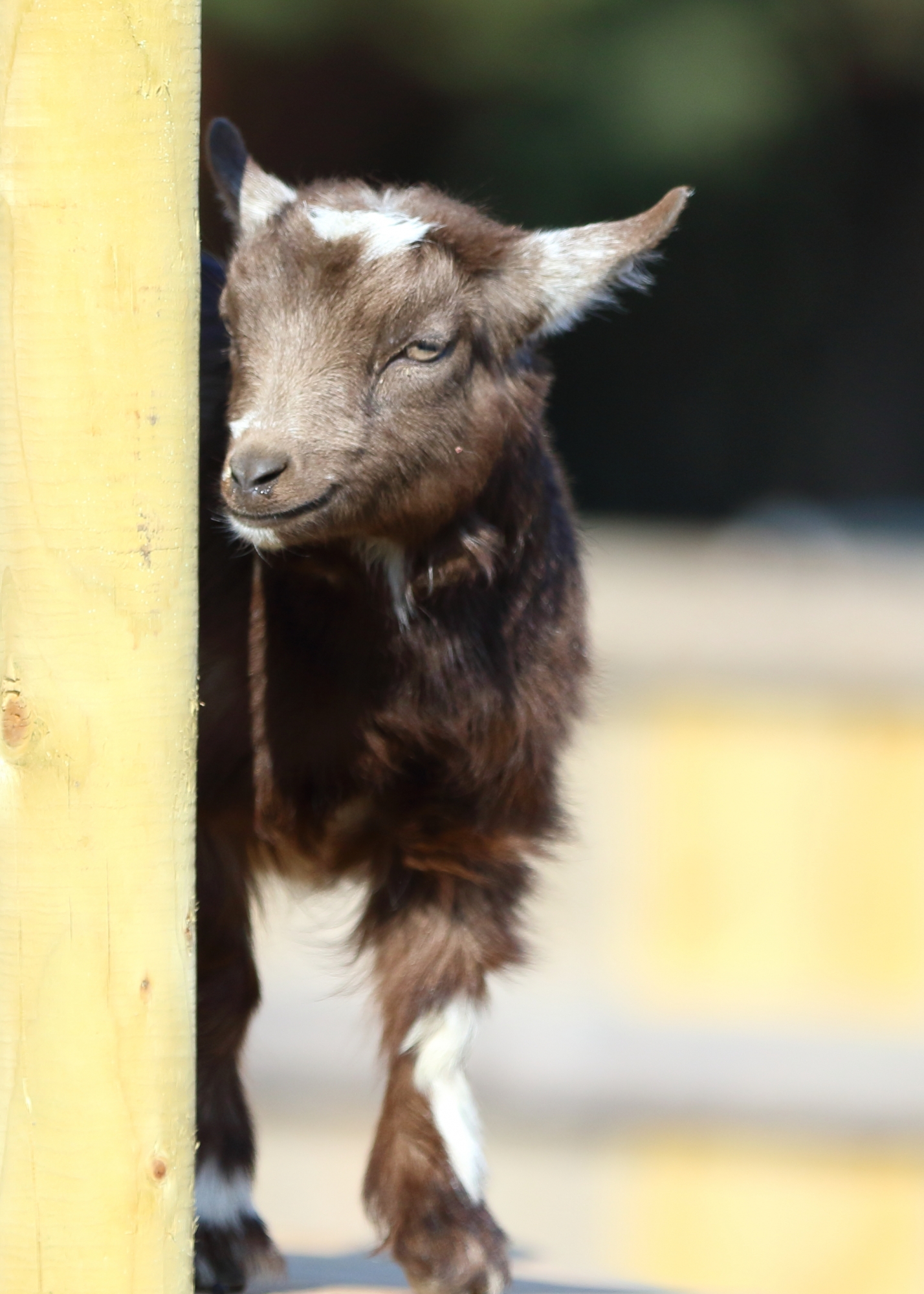 The Fields Family is growing! 
In addition to our beautiful spring chicks, this year we have become the proud owners of three gorgeous Pygmy goats - Delilah, Spike and Blue! 
Look out for one of our "Pygmy & Pizzas Parties" for the chance to come feed our lovely goats as well as learn more about our rare breed chickens. Then you can make your own delicious pizzas which we will cook in our wood fired pizza oven!
And that's not all.... we hope that there will be some more furry friends joining us at Fields Farm soon!